BBB A+ Rating for over 25 Years!
New Age Security
Serving For over 30 Years

Small business
New age security provide complete solution for small business including video surveillance, alarm system and fire safety.

Healthcare and Assisted Living Facilities
New age security can provide complete solution for life safety, security, and critical access. We provide all solutions under Federal and State guidelines.

Car dealerships
Make your place safe for your employees, customers, and assets by implementing the latest life safety and surveillance system.

Single and multifamily residential sites
We can help single and multi-family residential sites by offering the best fire safety and burglary safety systems.

Office buildings
Provide a secure environment to your employees by installing our life safety and surveillance systems.

Construction and builders
Prevent losses and secure your construction site using safety and surveillance systems.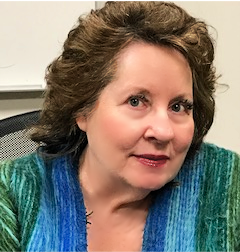 Joi Anne Garrett
Safety is an end-game business. It's about long-term results and reliability. Working with assisted living as a safety services contractor requires dedication, commitment and energy equaling that of the licensee. We've worked with him on our own installations, and we've watched a number of TORCH affiliates work with him as repeat clients. Mr. Robinson is 110% involved every day – and they are long days! He consistently brings experience and insight. An example of his personal dedication comes from his recent completion of the Goldman-Sachs MBA equivalent program. He is dedicated to be a master in his field. Few building projects are perfect and smooth, but clients are buying the outcome. That lifetime of service reliability is what everybody must have. New Age – it's the end-game result.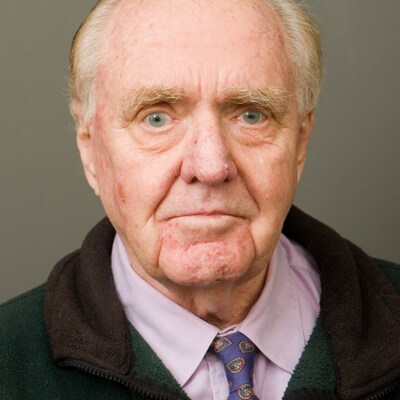 John Larson
We have been with new age security since 2005. Our fire safety and video monitoring services are being managed by New age security. I am very satisfied with the quality of service.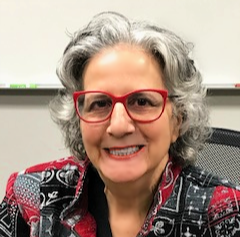 Emily Grooms
New Age Security is about decades of safety and reliability. It isn't just installation details and working with multiple third-parties and on-site issues -- any one of which can sour the day. Nor is it easy to combine those boxes of supplies and stacks of pipe and several square yards of diagrams and permits into a durable, individualized safety system, yielding decades of service. Mr. Robinson brings determination and conscientiousness that, added to labor, materials and devices, creates essentially a lifetime of service and reliability. That's why most of his clients are both long-term and multi-project – and many become friends.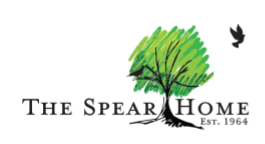 Kenny Salazar
Owner, The Spear Home LLC
New Age Security Inc. was hired to install a fire sprinkler system that meets the standards set forth by the Texas Department of Health and Human Services for assisted living facilities. After searching for a company locally, without success, that could do the work properly we eventually found New Age Security based in Houston, TX. They immediately agreed to come out to look at our home in spite of being 6 hours driving time away. We were immediately impressed with the people of New Age Security from day one. They were completely professional. Their experience was clearly evident, and they were very thorough. To be clear about the challenge of installing a fire sprinkler system in our home, this is an existing home with people living and working in the home. We were very concerned about how the process would play out. Sheetrock would have to be cut out throughout the house in order to run the pipes. The team that installed the system were polite, professional, and very experienced. They cared for the safety and comfort of our residents. They cleaned up and covered holes in the sheetrock after every day's work. The work has been completed and we couldn't be happier. We thought that a fire sprinkler system would change the look of our home. New Age Security did such a good job you hardly notice it's there. They guided us every step of the way through dealing with city utilities, fire marshal inspections all the way to completion. We obviously highly recommend New Age Security Inc.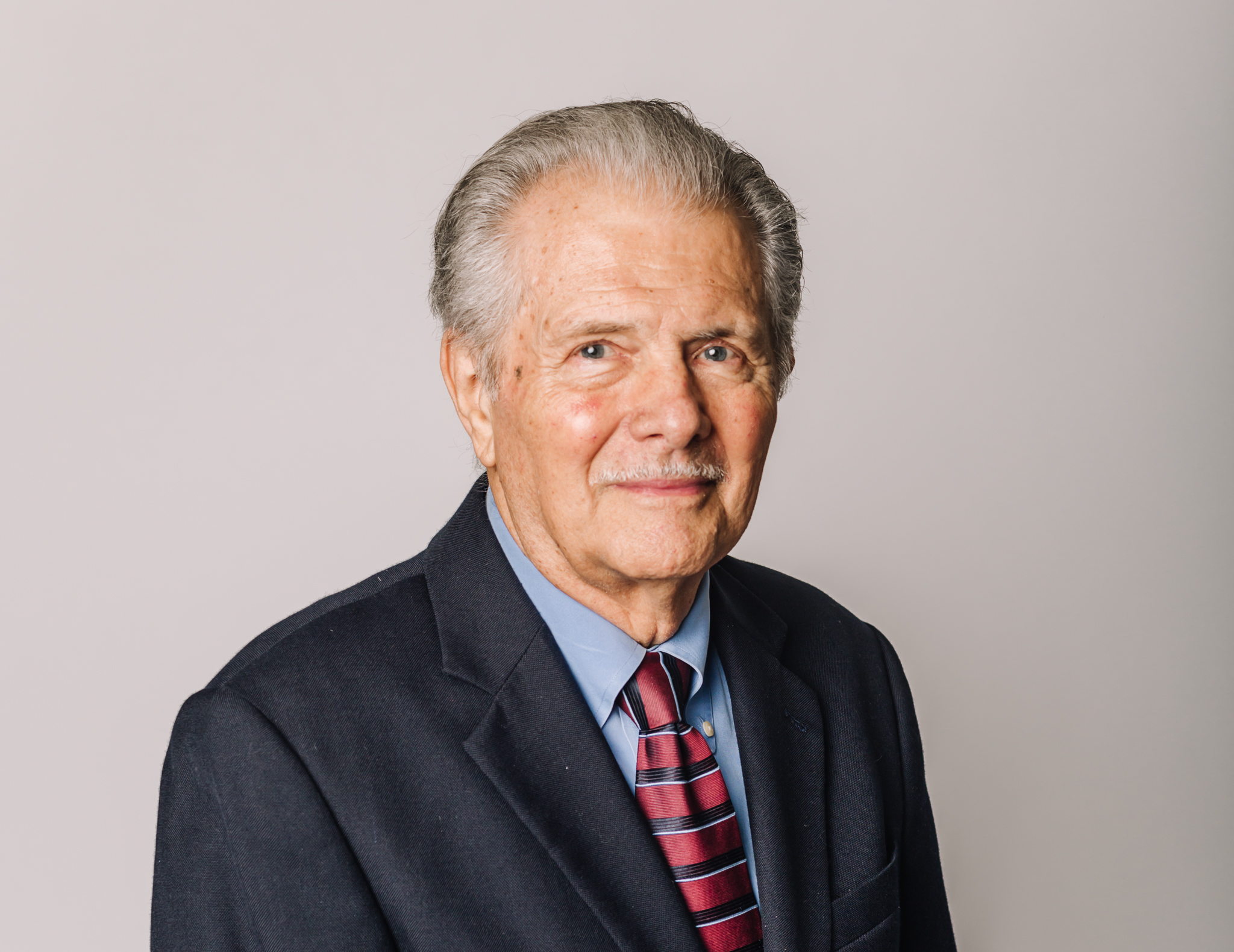 Al Balzer
Strategic Business Development
"Over the past several years, I have been working directly with Robert Robinson as a business coach and advisor. I have found him to be totally dedicated to to continually improving the quality of service being provided to his customers. Robert is an avid learner and very willing to implement those things that will take the customer experience to the next level."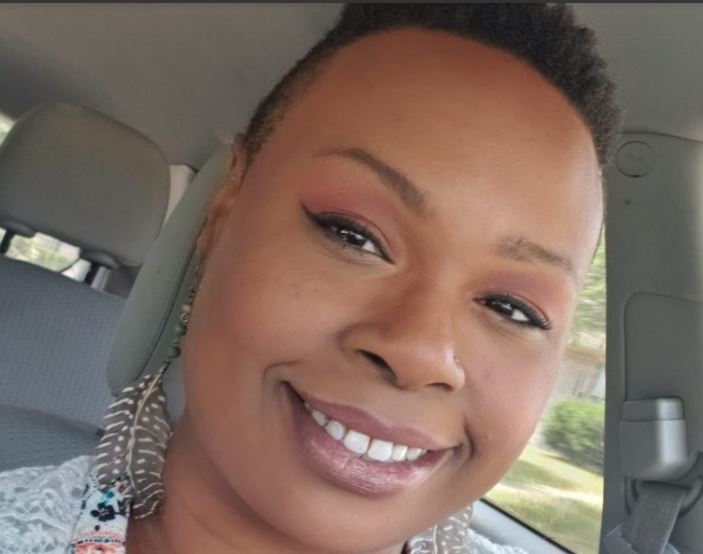 Ashley Austin-Hill
Compliance Consultant
"New Age Security has provided a professional and quality product with family-oriented service. The staff care about their standard of work and about client needs. Their goal is to build relationships and it shows."
We Serve in Houston, Dallas, Fort Worth, San Antonio & Austin