BBB A+ Rating for 21 Years!
New Age Security
Serving For 28 Years

Small business
New age security provide complete solution for small business including video surveillance, alarm system and fire safety.

Healthcare and Assisted Living Facilities
New age security can provide complete solution for life safety, security, and critical access. We provide all solutions under Federal and State guidelines.

Car dealerships
Make your place safe for your employees, customers, and assets by implementing the latest life safety and surveillance system.

Single and multifamily residential sites
We can help single and multi-family residential sites by offering the best fire safety and burglary safety systems.

Office buildings
Provide a secure environment to your employees by installing our life safety and surveillance systems.

Construction and builders
Prevent losses and secure your construction site using safety and surveillance systems.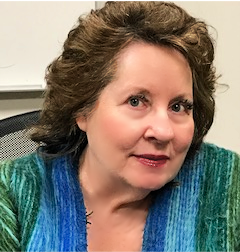 Joi Anne Garrett
Safety is an end-game business. It's about long-term results and reliability. Working with assisted living as a safety services contractor requires dedication, commitment and energy equaling that of the licensee. We've worked with him on our own installations, and we've watched a number of TORCH affiliates work with him as repeat clients. Mr. Robinson is 110% involved every day – and they are long days! He consistently brings experience and insight. An example of his personal dedication comes from his recent completion of the Goldman-Sachs MBA equivalent program. He is dedicated to be a master in his field. Few building projects are perfect and smooth, but clients are buying the outcome. That lifetime of service reliability is what everybody must have. New Age – it's the end-game result.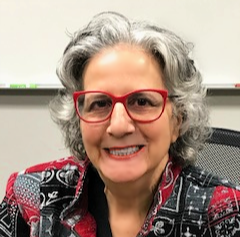 Emily Grooms
New Age Security is about decades of safety and reliability. It isn't just installation details and working with multiple third-parties and on-site issues -- any one of which can sour the day. Nor is it easy to combine those boxes of supplies and stacks of pipe and several square yards of diagrams and permits into a durable, individualized safety system, yielding decades of service. Mr. Robinson brings determination and conscientiousness that, added to labor, materials and devices, creates essentially a lifetime of service and reliability. That's why most of his clients are both long-term and multi-project – and many become friends.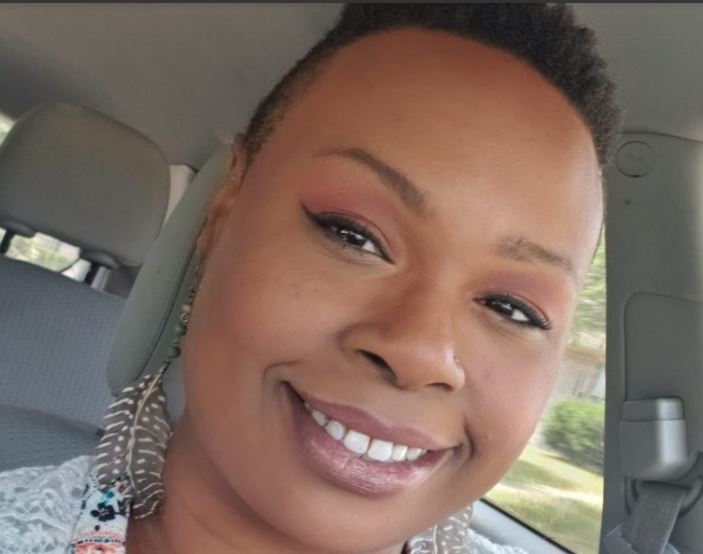 Ashley Austin-Hill
Compliance Consultant
"New Age Security has provided a professional and quality product with family-oriented service. The staff care about their standard of work and about client needs. Their goal is to build relationships and it shows."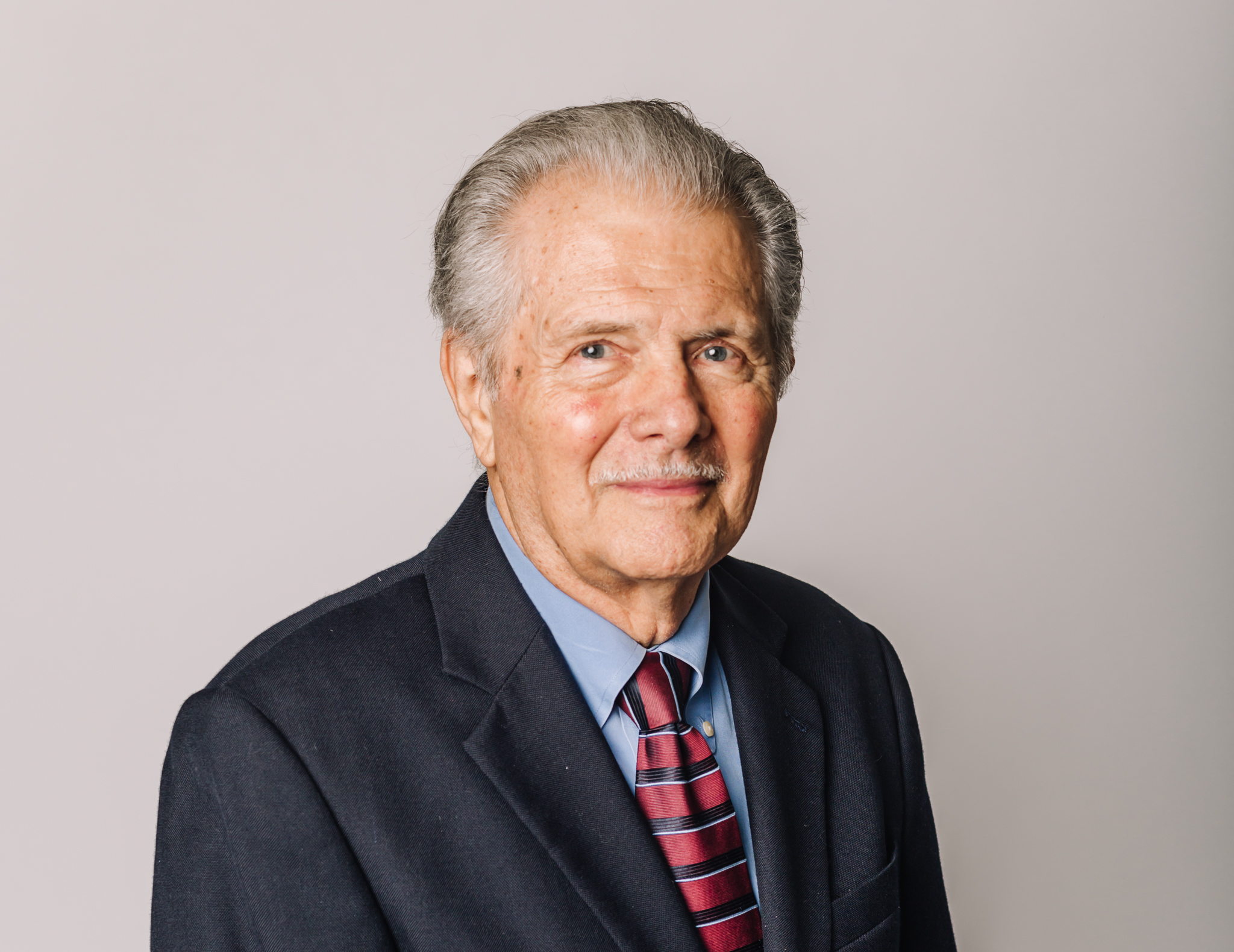 Al Balzer
Strategic Business Development
"Over the past several years, I have been working directly with Robert Robinson as a business coach and advisor. I have found him to be totally dedicated to to continually improving the quality of service being provided to his customers. Robert is an avid learner and very willing to implement those things that will take the customer experience to the next level."
Vicki McGinnis
Above & Beyond Assisted Living
"Shamica is always pleasant and professional when calling. New age is reliable and aware of what is required for the Assisted Living homes for licensure. When scheduling they are very upfront as to the timeframe they can come to the community. New Age is awesome. Thanks New Age Security.."
We Serve in Houston, Dallas, Fort Worth, San Antonio & Austin