BBB A+ Rating for 21 Years!
New Age Security
Serving For 28 Years

Small business
New age security provide complete solution for small business including video surveillance, alarm system and fire safety.

Healthcare and Assisted Living Facilities
New age security can provide complete solution for life safety, security, and critical access. We provide all solutions under Federal and State guidelines.

Car dealerships
Make your place safe for your employees, customers, and assets by implementing the latest life safety and surveillance system.

Single and multifamily residential sites
We can help single and multi-family residential sites by offering the best fire safety and burglary safety systems.

Office buildings
Provide a secure environment to your employees by installing our life safety and surveillance systems.

Construction and builders
Prevent losses and secure your construction site using safety and surveillance systems.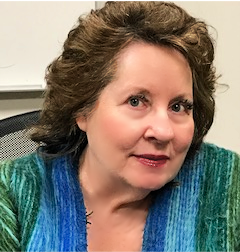 Joi Anne Garrett
Safety is an end-game business. It's about long-term results and reliability. Working with assisted living as a safety services contractor requires dedication, commitment and energy equaling that of the licensee. We've worked with him on our own installations, and we've watched a number of TORCH affiliates work with him as repeat clients. Mr. Robinson is 110% involved every day – and they are long days! He consistently brings experience and insight. An example of his personal dedication comes from his recent completion of the Goldman-Sachs MBA equivalent program. He is dedicated to be a master in his field. Few building projects are perfect and smooth, but clients are buying the outcome. That lifetime of service reliability is what everybody must have. New Age – it's the end-game result.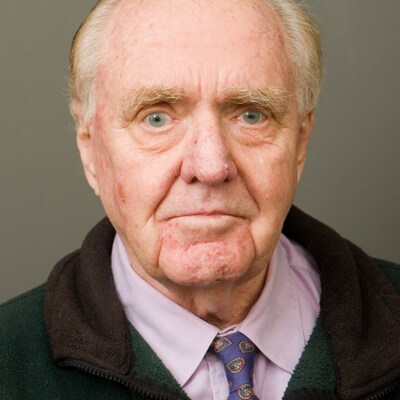 John Larson
We have been with new age security since 2005. Our fire safety and video monitoring services are being managed by New age security. I am very satisfied with the quality of service.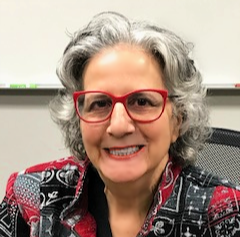 Emily Grooms
New Age Security is about decades of safety and reliability. It isn't just installation details and working with multiple third-parties and on-site issues -- any one of which can sour the day. Nor is it easy to combine those boxes of supplies and stacks of pipe and several square yards of diagrams and permits into a durable, individualized safety system, yielding decades of service. Mr. Robinson brings determination and conscientiousness that, added to labor, materials and devices, creates essentially a lifetime of service and reliability. That's why most of his clients are both long-term and multi-project – and many become friends.
We Serve in Houston, Dallas, Fort Worth, San Antonio & Austin