Multifamily-Family Units Security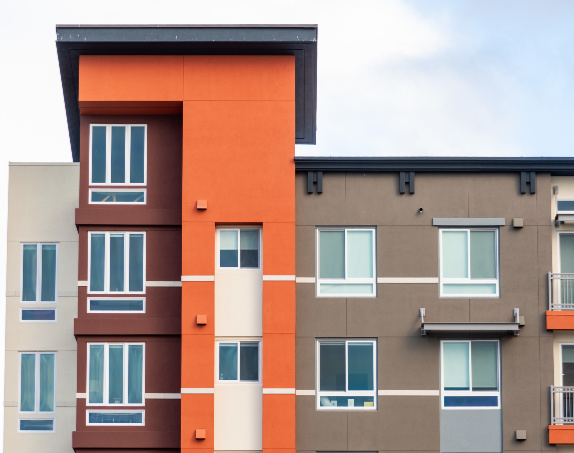 We offer comprehensive security solutions for multi-family units with modern technology and the best monitoring services.
Common Commercial Settings
Assisted Living Facilities
Medical and Dental Offices
Commercial Fire Alarm Systems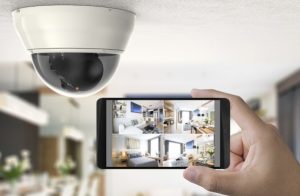 We are licensed to design and install commercial security and fire alarm systems. Our team can handle any size project within a reasonable time period.
Fire Extinguishers & Fire Safety Products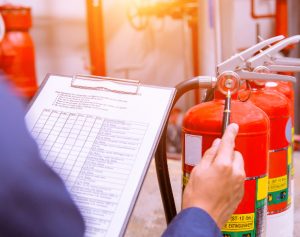 We offer all types of portable fire extinguishers and fire safety products with after-sales service.
We can provide on-demand fire safety products to meet your project requirements.
Installation cost is only $99 
All packages can be customize to your individual requirements. 
We specialize in Fire, Medical Alerts, Video Surveillance, and Home Automation 
Receive
2 Months free
with cancellation of active service with another Security Company.